Keynote Speakers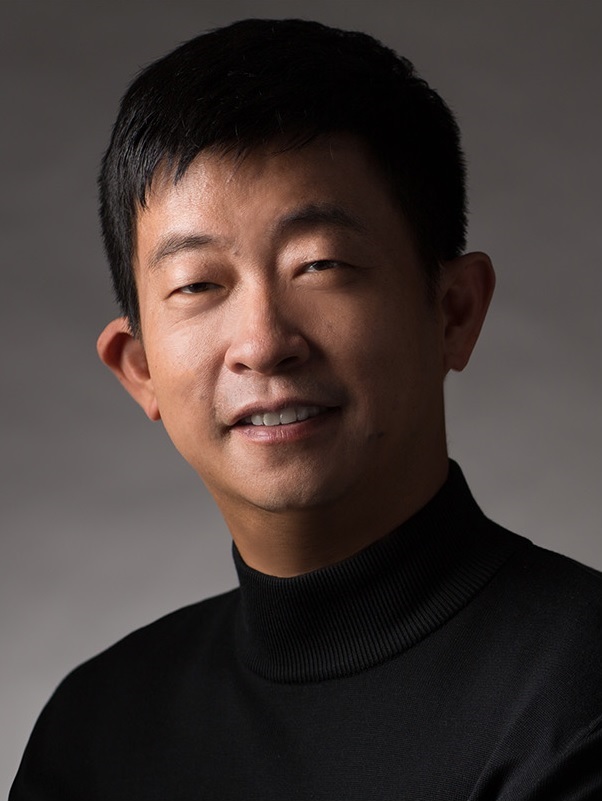 University of Houston, USA
IEEE Fellow
Biography: Zhu Han (S'01–M'04-SM'09-F'14) received the B.S. degree in electronic engineering from Tsinghua University, in 1997, and the M.S. and Ph.D. degrees in electrical and computer engineering from the University of Maryland, College Park, in 1999 and 2003, respectively. From 2000 to 2002, he was an R&D Engineer of JDSU, Germantown, Maryland. From 2003 to 2006, he was a Research Associate at the University of Maryland. From 2006 to 2008, he was an assistant professor at Boise State University, Idaho. Currently, he is a John and Rebecca Moores Professor in the Electrical and Computer Engineering Department as well as in the Computer Science Department at the University of Houston, Texas. His research interests include wireless resource allocation and management, wireless communications and networking, game theory, big data analysis, security, and smart grid. Dr. Han received an NSF Career Award in 2010, the Fred W. Ellersick Prize of the IEEE Communication Society in 2011, the EURASIP Best Paper Award for the Journal on Advances in Signal Processing in 2015, IEEE Leonard G. Abraham Prize in the field of Communications Systems (best paper award in IEEE JSAC) in 2016, and several best paper awards in IEEE conferences. Dr. Han was an IEEE Communications Society Distinguished Lecturer from 2015-2018, AAAS fellow since 2019, and ACM distinguished Member since 2019. Dr. Han is a 1% highly cited researcher since 2017 according to Web of Science. Dr. Han is also the winner of the 2021 IEEE Kiyo Tomiyasu Award, for outstanding early to mid-career contributions to technologies holding the promise of innovative applications, with the following citation: ``for contributions to game theory and distributed management of autonomous communication networks."
University of Florida, USA
IEEE Fellow
Title: Internet Data Streaming and Sketches
Biography: Dr. Shigang Chen (sgchen@cise.ufl.edu) is a professor with Department of Computer and Information Science and Engineering at University of Florida. He received his B.S. degree in computer science from University of Science and Technology of China in 1993. He received M.S. and Ph.D. degrees in computer science from University of Illinois at Urbana-Champaign in 1996 and 1999, respectively. After graduation, he had worked with Cisco Systems for three years before joining University of Florida in 2002. His research interests include data streaming, Internet of things, cybersecurity, RFID technologies, intelligent cyber-transportation systems, etc. He published over 200 peer-reviewed journal/conference papers. He received the NSF CAREER Award and several best paper awards. He holds 13 US patents, and many of them were used in software products. He served as an associate editor for IEEE Transactions on Mobile Computing, IEEE/ACM Transactions on Networking and a number of other journals. He served in various chair positions or as committee members for numerous conferences. He held the University of Florida Research Foundation Professorship and the University of Florida Term Professorship. He is a Fellow of IEEE and an ACM Distringuished Scientist.
Invited Speaker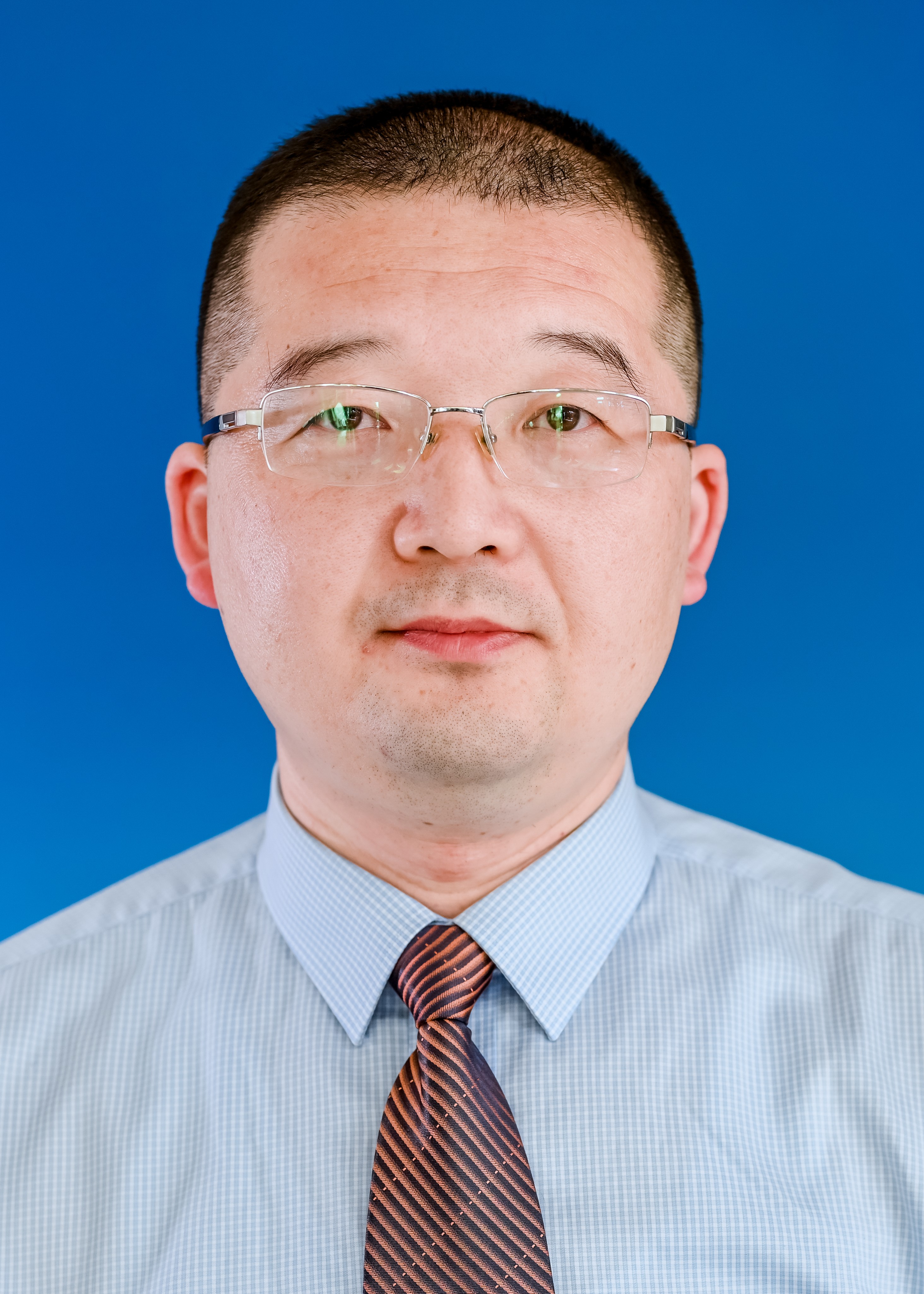 Tianjin University of Commerce, China
Biography: Dr. Lei Chen is a professor of School of Information Engineering, Tianjin University of Commerce, China. He has obtained the B.S. degree, Electronic Engineering, 2002, from Hebei University of Technology, China; M.S. degree, Physical Electronics, 2005, from Hebei University of Technology, China; Ph.D. degree, Signal and Information Processing, 2011, from Tianjin University, China. From 2013 to 2017, he worked as a postdoctoral researcher at Tianjin University. Supported by the Tianjin Outstanding Postdoctoral International Training Program Project, From Dec. 2017 to Mar. 2018, he was a visiting scholar in the University of Edinburgh, Uk.

His research interests include Bionic intelligent computing, Hyperspectral image processing, and Three dimensional stereoscopic imaging. He has published more than 50 scientific papers in journals and conferences. The work has been supported by scientific research projects such as NSFC, China Postdoctoral Science Foundation, Tianjin Nature Science Foundation, and so on. He was selected as the first level candidate of 131 Innovative Talents Training project in Tianjin, 2020.
(2021) Keynote Speakers